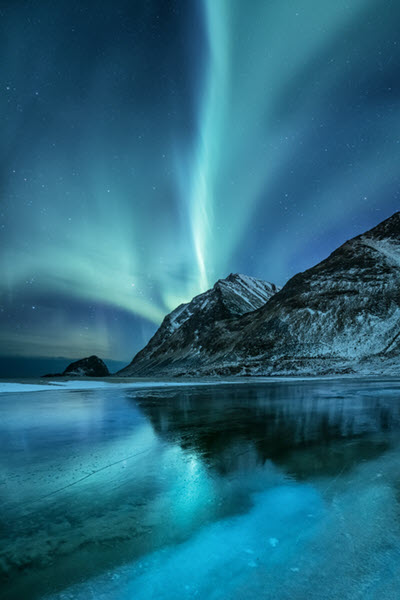 The Convergence of All Life's Journeys
Your first job to a lifelong career. Marriage. Raising a family. Traveling the world. Seeing your kids have a family of their own. Retirement and beyond. From your first journey, to charting a course for generations to follow, we provide unbiased, holistic advice to help your dreams come to fruition. We are a full-service, financial planning and investment consulting fiduciary, working to achieve your goals.
The Northcape (Nordkapp), in Norway, is the most northern point in Europe. Its majestic cliffs serve a point of guidance and orientation for mariners navigating the forbidding Arctic Sea. In Norwegian folklore it is often referred to as the "Convergence of All Journeys." We believe it is a fitting symbol for our Practice, which will serve as a source of guidance for you and your family as you navigate your own journeys.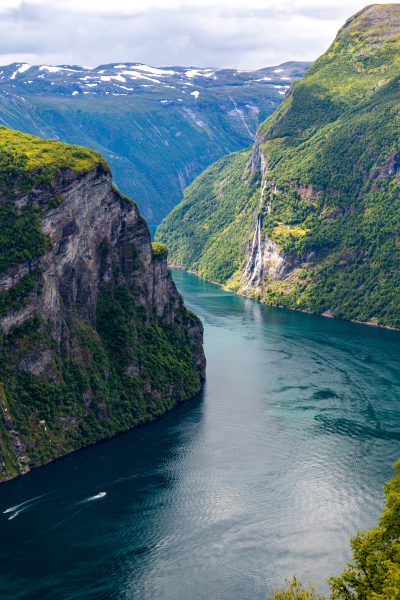 How We Serve Our Clients
Between growing your career, family and social obligations, and personal hobbies, 24 hours each day passes quickly. Balancing current commitments and future aspirations can be difficult, especially when it comes to financial matters. We serve our clients by acting as your personal CFO (Chief Financial Officer). Our team uses a consultative, process driven, approach to help you steward your resources in the most efficient manner. If something is important to you, it is important to us.
Get Started
Goal Based
Risk Managed
Tax Aware
Investment Fiduciary
Defining Tomorrow, Today.
Understand and Prioritize Your Goals
Develop an Appropriate Plan and Investment Strategy
Implement plan and Monitor Progress
Revisit Goals and Adjust priorities
Meet the team serving you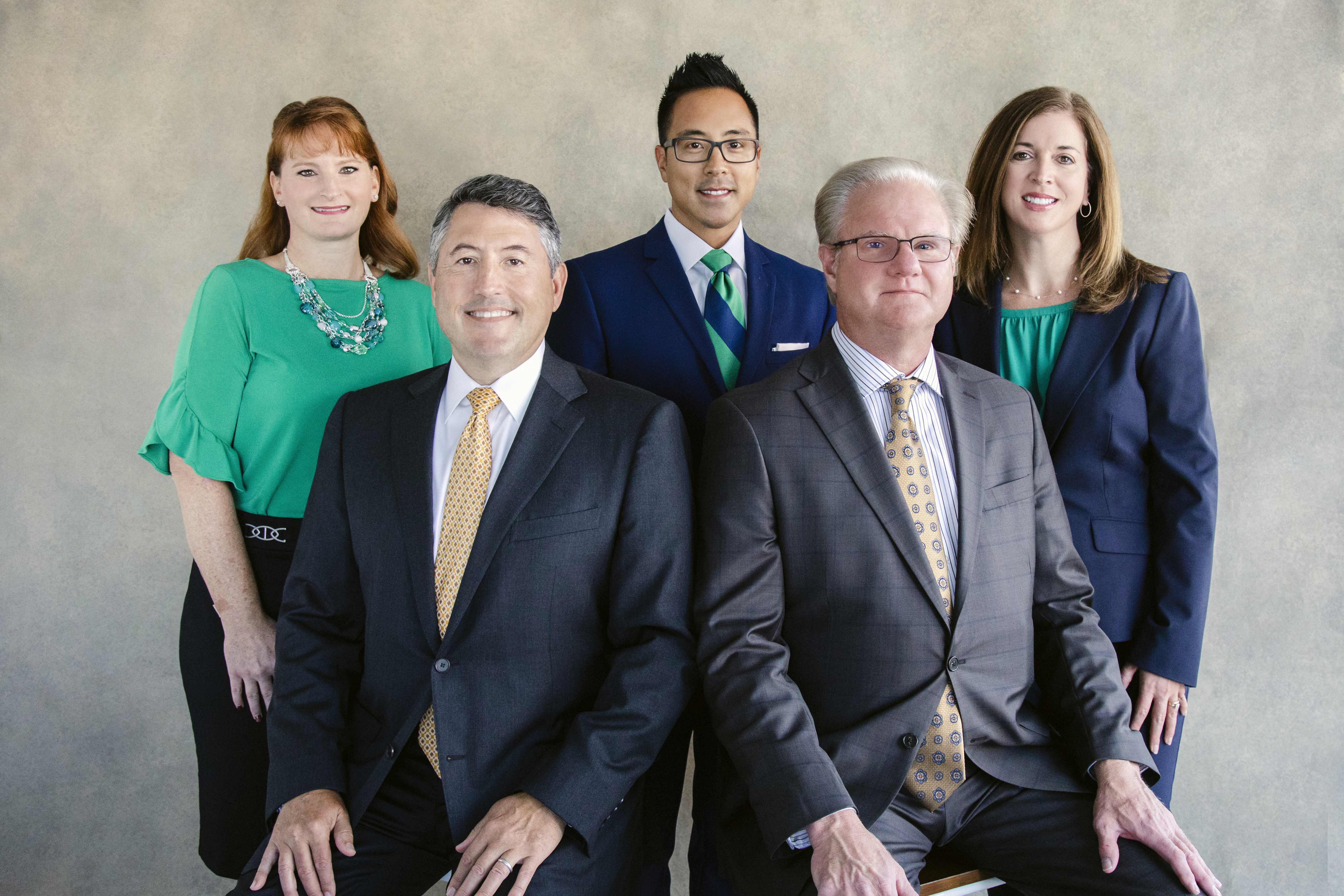 Investment Management and Consulting
Project 6565, Coming Summer 2022
The future of NorthCape Wealth Management and the clients we serve. We look forward to welcoming you to our modern, comfortable, meeting space, where you will be proud to visit, and we will be proud to call home.